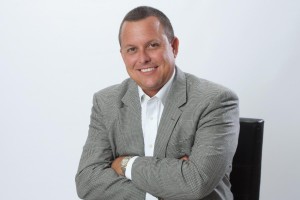 Brian McEntee oversees the entire operation of APM and is a Licensed Community Association Manager with over 15 years of financial and client service experience. Brian attended Capella University where he studied Business Perspective and Financial Accounting.
Brian's working career started out in the early 90's in the construction industry, immediately climbing the ranks to foreman for a General Contractor. By the mid to late 90's, Brian started working for Media Financial Services (MFS) as an Accounts Receivable Manager, quickly advancing to Director of Client Services, a position he held for 12 years.
In April 2007, Brian and his father (Bill) started McEntee Management Group to provide Community Associations with the exceptional service and support they deserved.
Brian is a Florida native, born in Hollywood. Brian lives with his wife, two daughters and son in Wellington.